Hi there,
I am really hoping someone can help me identify some plants/trees that I have in my garden. I have had them since buying from a garden centre and two of them are about 8 years old in plant age :) I always kept the tags with the names but can't find them anywhere now.
We are moving to a new home in a few weeks and are very reluctant to leave them behind, as the person taking over my house isn't a keen gardener so I imagine they won't be looked after.
I would love to take them with me to replant in my new garden, but I don't think that will be possible due to the sizes that they have now grown.
1st one:
2nd, would really love to know this one especially, it's a fav of mine and comes out beautiful in the summer.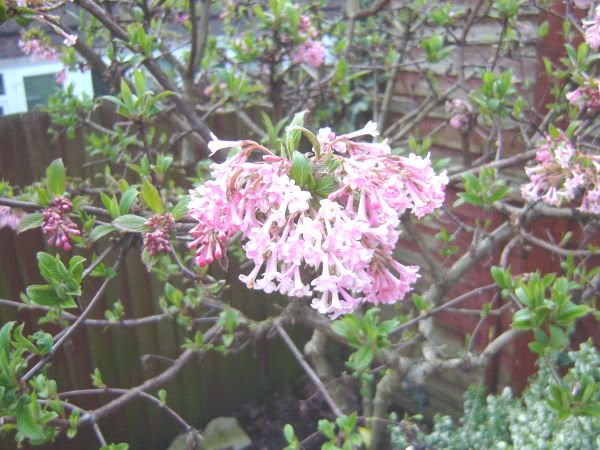 3rd, someone did mention last year that they thought it had the name Elephant or something like that?
Thank you in advance,
Sandy