Shade Gardening for Zone 8 Plants – Partial Shade & Full Shade
This is a full list of shade plants that will survive a Zone 8 hardiness gardening zone. Each plant name will provide growing information, watering needs, flower color, and when it blooms. Enjoy our photos.
Additional Shade plants based on the gardening zone.
Images sourced by Monrovia. Find more shade plants by selecting Monrovia links below or this link. You will see hundreds of plants supporting your gardening zone.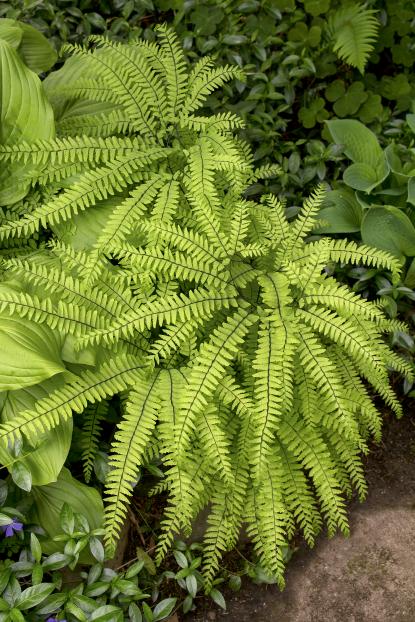 NEW PLANT

Aphrodite Plantain Lily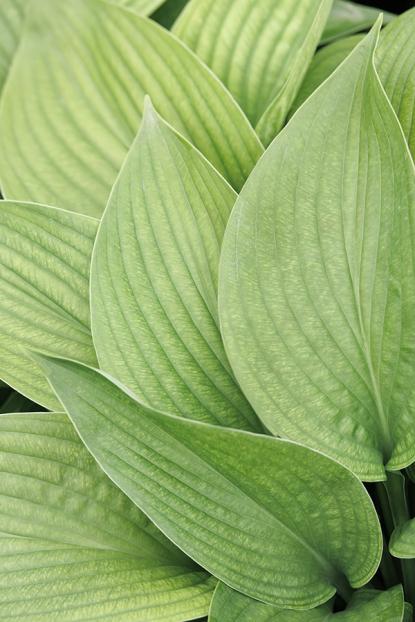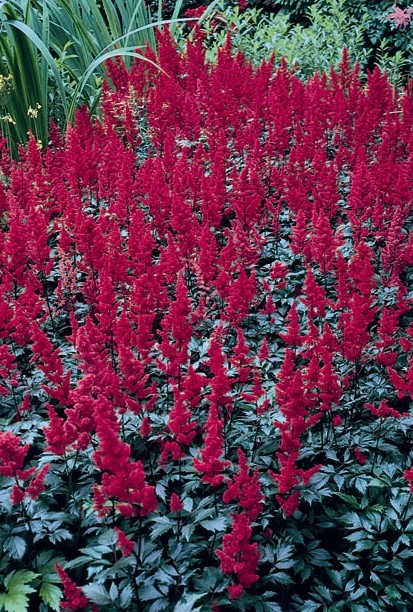 Rosy Australian Maidenhair Fern
Orchid Frost Spotted Dead Nettle
Winter Jewels Blue Diamond Hellebore
April Remembered Ice Angels Camellia
Spring's Promise Ice Angels Camellia
Chandleri Elegans Variegated Camellia
Red Baron Creeping Wintergreen
Winter's Snowman Ice Angels Camellia
Winterglow Heart-Leaved Bergenia
Regal Red Japanese Painted Fern
Quicksilver Chinese Wild Ginger
Pohjola's Daughter Rhododendron
Luxuriant Fringed Bleeding Heart
Camouflage Variegated Japanese Aralia
Very Berry Creeping Wintergreen
Royal Heritage Strain Hellebore
Ursula's Red Japanese Painted Fern
Moonlight Parfait Winter Daphne
Looking Glass Heartleaf Brunnera
Chiri-san Sue Mountain Hydrangea
Spring Bouquet Paperbush Plant
Pine Knot Select Strain Hellebore
Golden Angel Japanese Shrub Mint
Winter Jewels Golden Sunrise Hellebore
Winter Jewels Painted Hellebore
Winter Jewels Apricot Blush Hellebore
Winter Jewels Cherry Blossom Hellebore
Winter Jewels Black Diamond Hellebore
Winter Jewels Amber Gem Hellebore
Winter Jewels Cotton Candy Hellebore
Winter Jewels Peppermint Ice Hellebore
Winter Jewels Painted Doubles Hellebore
Gold Collection Champion Hellebore
Gold Collection Winter's Song Hellebore
Moonlight Chinese Hydrangea Vine
Gold Collection Cinnamon Snow Hellebore
Gold Collection Pink Frost Hellebore
Winter Dreams Double Fantasy Hellebore
Winter Dreams Cassis Red Hellebore
Winter Dreams Ruse Black Hellebore
Ashwood Elegance Pearl Hellebore
Winter Dreams Picotee Hellebore
Taiping Shan Evergreen Climbing Hydrangea
Red Rhapsody False Hydrangea Vine
Ashwood Single Pink Picotee Shades Hellebore
Redstone Falls Trailing Heucherella
Fire and Ice Panicle Hydrangea
Night Heron Chinese Fairy Bells
Bowles Cunningham Common Periwinkle
Gold Collection Jacob Hellebore
Windcliff Hybrid Hellebore (Seedling Selection)
Ashwood Single Pink Picotee Shades Hellebore
Ashwood Double Bicolour Shades Hellebore
Windcliff Double Pink Hellebore
Windcliff Red Seedling Hellebore
Windcliff Slaty Blue Hellebore
FrostKiss Penny's Pink Hellebore
Windcliff Fragrant Pachysandra
Windcliff Slaty Blue Hellebore
Windcliff Double Purple Hellebore
Winter Jewels Amethyst Gem Hellebore
Winter Jewels Harlequin Gem Hellebore
Winter Jewels Sparkling Diamond Hellebore
Winter Jewels Jade Tiger Hellebore
Winter Jewels Golden Lotus Hellebore
Virginia Blue Rabbit's Foot Fern
Gold Collection Merlin Hellebore
Northern Starburst Rhododendron
EverColor Everoro Variegated Sedge
EverColor Everest Variegated Sedge
Winter Jewels Double Slate Hellebore
Little Vision in Purple Astilbe
Jurassic Pterodactyl Eared Lady Fern
Jurassic Stegosaurus Holly Fern
Jurassic Velociraptor Ribbon Fern
Winter Jewels White Pearl Hellebore
Winter Jewels Rose Quartz Hellebore
Winter Jewels Onyx Odyssey Hellebore
Winter Jewels Red Sapphire Hellebore
EverColor Everlite Variegated Sedge
Northern Exposure Amber Heuchera
Northern Exposure Red Heuchera
Winter Angels Charmer Hellebore
FrostKiss Cheryl's Shine Hellebore
FrostKiss Molly's White Hellebore
FrostKiss Pippa's Purple Hellebore
FrostKiss Dorothy's Dawn Hellebore
Little Cuties Shimmer Heuchera
T Rex Ruby Slippers Rex Begonia
Metallicum Japanese Painted Fern
Northern Exposure Silver Heuchera
Northern Exposure Black Heuchera
Dreams Garden MacaRose Begonia
Dreams Garden MacaRouge Begonia


Aurea Marginata Plantain Lily
Hosta fortunei 'Aurea Marginata'
Item #0692
Shade Loving
Alchemilla mollis 'Auslese'
Item #0201
Shade Loving
Dryopteris erythrosora
Item #3624
Shade Loving


Beacon Silver Dead Nettle
Lamium maculatum 'Beacon Silver'
Item #2489
Summer Flowering